Addressing Auto Loan Defaults: Ensuring Sustainable Automotive Finance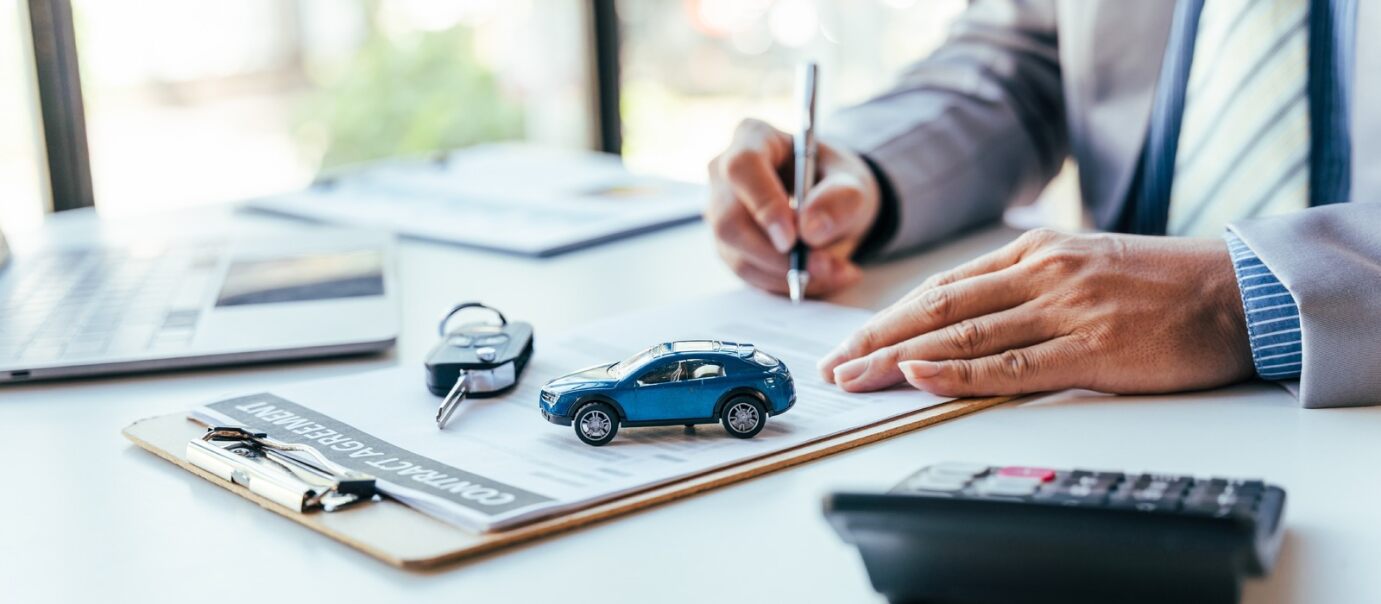 The automotive industry is undergoing significant changes, and it's not just about the latest car models and technological advancements. A recent article by Ben Foldy highlights a concerning trend in the world of auto loans and their impact on consumers. As car prices continue to rise, there's a growing concern that many potential buyers may find these prices unsustainable.
The Rising Cost of Owning a Car
The current cost of buying a new car in the United States has risen significantly, requiring the average American to dedicate a substantial 42 weeks of their income to afford it, compared to the 33 weeks it took before the pandemic. This significant decrease in affordability is raising alarm bells.
The situation isn't much better in the used-car market. The average price of a used vehicle has risen by over 30% compared to pre-pandemic levels.
The rise in interest rates has only exacerbated the issue. The average new car loan now carries a monthly payment exceeding $750, with an interest rate of 9.5%. For used cars, the average interest rate is even higher, at above 13.7%. Additionally, loan terms have extended to nearly six years on average.
Defaults and Delinquencies: A Growing Concern
What's particularly perplexing is the spike in delinquencies and defaults on auto loans. Typically, these defaults correlate with spikes in unemployment. However, despite a strong job market, delinquencies are at their highest levels since at least 2006.
Delinquencies by type of debt, 2006-2023
Delinquencies on auto loans, credit cards and consumer loans are at their highest levels in a decade. Experts say they could rise even higher.

Compliance Hub: Navigating the Challenges
For the automotive finance industry, these challenges present a significant hurdle. Defaults and missed payments on auto loans issued to people with subpar credit are approaching the levels seen in 2008, according to S&P Global. This trend is a cause for concern and has been termed "ominous."
As discussed in a previous blog post, both enforcement activity and regulatory actions by the CFPB are on the rise.
With rising defaults, delinquencies, and increased enforcement, how auto and consumer finance companies communicate with consumers in a compliant manner will be key. The ability of companies to promptly modify content in regulated letters and provide evidence of their communications will be essential to maintaining compliance and ensuring profitability.
As the automotive finance industry grapples with these evolving challenges, Compliance Hub can serve as a critical tool for maintaining compliance, enhancing communication, and ultimately, preserving the health of the industry and the financial well-being of consumers. By streamlining content development, automating workflows, and ensuring that all communications are not only compliant but also clear and customer-centric, Compliance Hub empowers auto finance companies to address defaults and missed payments effectively, thus maintaining the industry's sustainability and the financial well-being of consumers.
Let's discuss how we can help reduce your organization's exposure to risks and streamline your internal processes by enhancing your communication production process.