$16 Billion And Counting: The Cost of Poorly Managed Regulatory Communications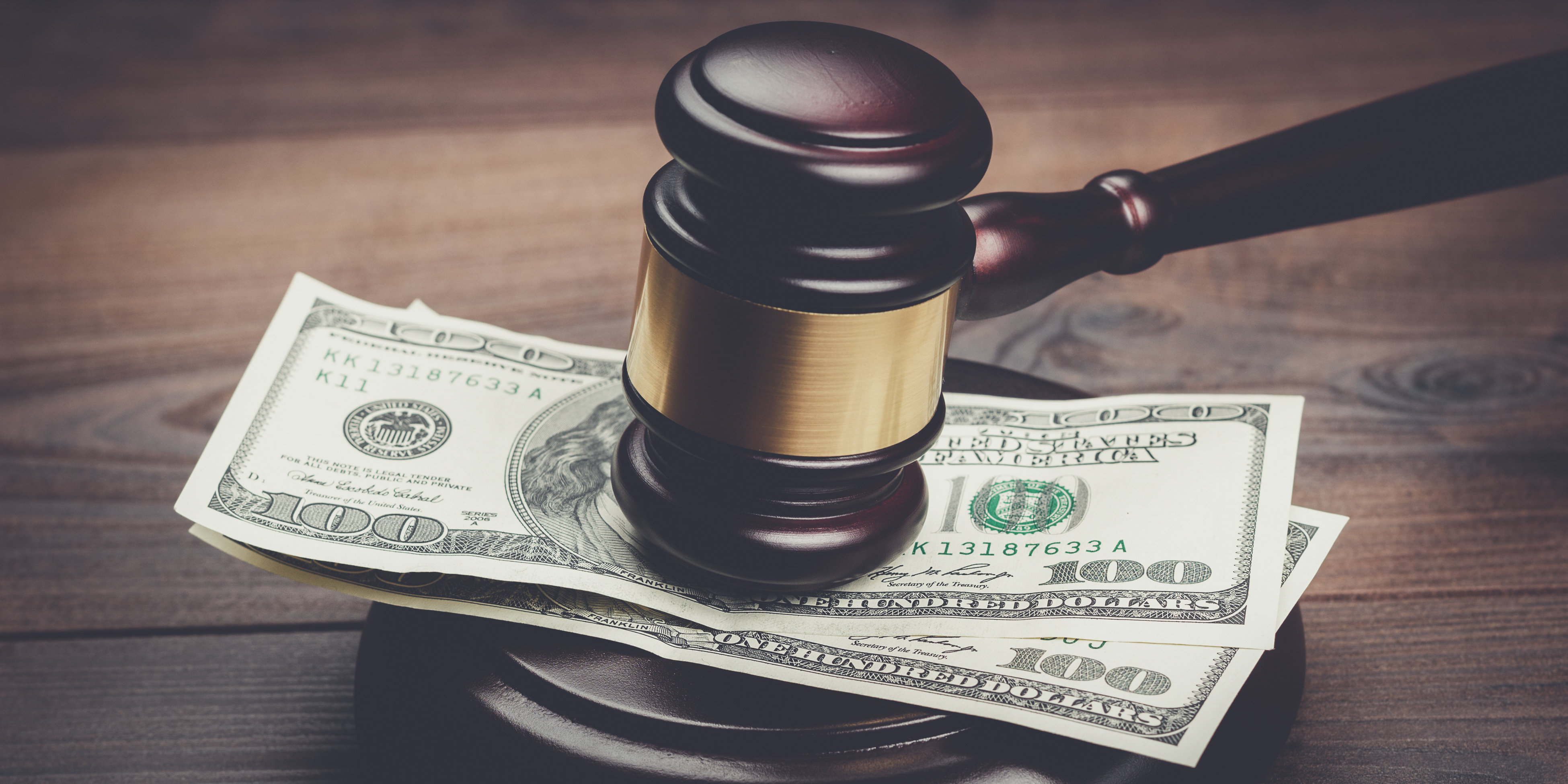 Just about every day comes with another headline about a consumer finance company paying out another settlement, a new enforcement action, or a consent decree. Recently, Toyota Motor Credit reached a $7.6 million settlement with the Massachusetts Attorney General's Office regarding collection practices.
Since 2012, CFPB activity has resulted in over $16 billion of consumer relief. The amounts in 2022 increased nearly five times from what was paid in 2021 according to the CFPB.
Throughout the customer lifecycle, from originations, through onboarding, servicing, payment issues, and in the event an account slides into collections, companies must stay compliant with every customer interaction. Between the activities of the CFPB, FTC, state regulators, and AGs, keeping pace with the evolving regulatory landscape has become increasingly difficult. Unfortunately, knowing what action to take is only part of the solution.
Time to Make a Change – Hurry Up and Don't Wait
After a legal, compliance, or operations staff member identifies the need to modify a customer communication, this marks only the beginning of the process. Once the necessary language is identified, such as in a letter to the party responsible for implementing the change, a multi-step journey commences.
First, they need to make the request for a change through their development organization or the printer or other party who controls their forms. Then, they supply complete requirements and work through the process to get the change made.

It can take six months or more for organizations to implement changes. As each day unfolds, more communications are dispatched to consumers, increasing the exposure of auto finance companies, banks, or credit unions.
Having an efficient process in place to ensure compliant communications will reduce your organization's exposure to risks and streamline your internal processes.

A Better Approach to Keeping Letters, Notices and Disclosures Compliant
In order to mitigate regulatory risk and improve operational efficiencies, organizations need solutions that enable business users to make content changes themselves. A robust WYSIWYG content editor designed for business users that allows them to edit current or create new versions of letter templates is essential if organizations are going to keep pace with regulatory change.
Business users need to be able to make necessary changes, obtain necessary approvals and put new versions of letters into production without requiring any IT intervention, waiting on a release window, or needing to coordinate with an external printer.
Key Self-Service Content Management Features
Many solutions claim to have interfaces that allow business users to make changes but often are missing key features that safeguard compliance and help companies achieve increased operational efficiency.
When evaluating self-service content management capabilities for the management of letters and other customer communications it is important to evaluate the following:
Usability – Is the solution intuitive for a non-technical user? Have you seen the solution demonstrated from beginning to end?
Roles and Access Rights – Can different users be set up to make or approve content changes
Versioning, History and Audit Logs – Are user actions and template versions maintained? How easily can you show evidence of compliance?
Template Consolidation – Does the solution allow for the management of state or other needed content variations in a reduced number of templates?
Content Reusability Across Templates – Can you manage certain language, logos, or other content blocks across multiple templates?


End to End Self-Service
Increasingly print service providers, packaged software, and others are offering solutions that deliver some level of control of existing letter content. These features are available after an initial project utilizing technical resources to integrate systems, map letter source data files and set up and deploy initial letter templates.
Consumer finance and other financial services organizations need to ask the print service or solution provider they are working with to demonstrate how a business user can put a new letter into production. The ability to take a source data file, map it, and upload content from existing MS Word documents is becoming increasingly valuable.
Whether for small batch letters that need to be generated in an on-demand fashion or to put new high-volume batch letters into production, true end-to-end self-service means the ability to manage data and content from initial setup, through changes, to content and source data until a particular communication is no longer produced but merely archived.
Let's discuss how we can help reduce your organization's exposure to risks and streamline your internal processes by enhancing your communication production process.