What Is Financial Inclusion?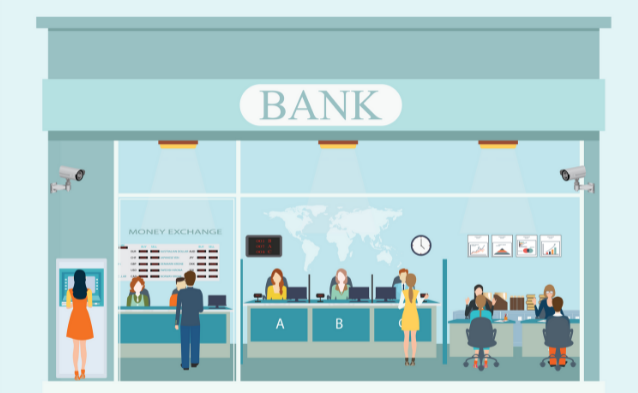 Financial inclusion is an important concept in the ever-evolving global economy in this day and age. We are all looking at issues like inflation, wage inequality, fair employment practices, and a rapidly changing business world that's looking to solve these gaps, which are becoming problematic to companies as well as workers. Inclusion resides at the very core of many of these issues and understanding what it is and how to address it will be essential for companies to survive and thrive in the coming era. Learn all about financial inclusion, including what it is, why it's important, and what you can do about it to make it a reality across the board.
What Is Financial Inclusion?
At its core, financial inclusion means making access to financial services equally affordable and available to everyone no matter their income level. That means providing these services to businesses of every size, from startups to corporations, as well as to individuals. At this time, many helpful services are only available to the largest companies and wealthy individuals, who often do not need the services, while smaller businesses and less wealthy people in need of the services are often left in the dust.
Why People Don't Have Access
A third of the adult population of the world right now doesn't have access to basic banking services. Even in developed countries and economies like the United States, the United Kingdom, and European Union countries, many people live in extreme poverty, which leaves them with little access to financial services. Those who don't have the required basic documentation to open accounts can be shut out.
Finally, many people don't have physical access, as there may not be a bank or institution nearby in their town. Even if they could access the institution, they might not know how to make use of the services due to a lack of financial education.
Why Financial Inclusion Matters
Financial inclusion is essential both to people in underdeveloped countries and to those in highly developed countries who have low income and limited access to services. As of 2020, the World Bank and the United Nations Development Programme have created initiatives that seek to provide at least a billion people all over the world with basic access to services. These services include providing a bank account they can use to make payments and save money.
Financial barriers can leave people in crippling situations. Individuals or businesses may not be able to pay bills as we move toward electronic means of payment. They might not have a way to receive electronic payments or even have to pay more due to fees for paying with paper. In North America alone, it cost a staggering $550 billion in profit due to delays, labor, and errors to process paper checks. These fees and costs add up quickly, trapping people in their unfortunate situations. Easy access to financial services is essential to getting out of poverty.
Technology May Be the Answer
Fintech, or financial technology, could be the answer to this problem in terms of automatic savings and investment apps, peer-to-peer lending, and even robo-advisors that can all be accessed online. Despite all this, we still have a long way to go to make global financial inclusion a reality.