How Consumer Finance Companies Can Win by Driving Digital Experiences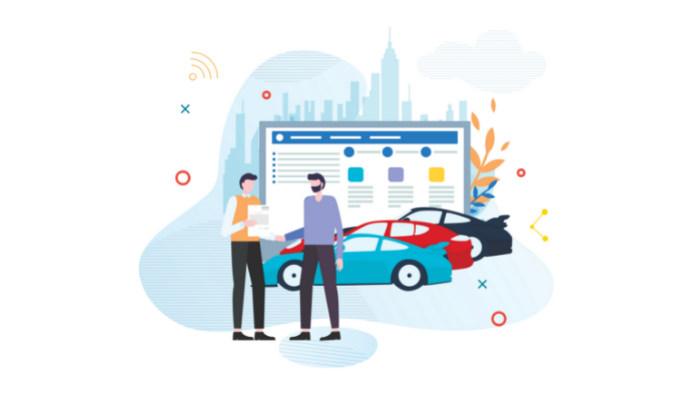 The Digital Dilemma for Consumer Lenders
US consumers have embraced digital technology adoption over the course of the COVID pandemic. Forrester's Predictions 2022 study states that "around 80% of consumers will see the world as all digital," and nearly two-thirds of US adults engaged in new digital activities since early 2020. While many companies have rushed to enable digital solutions for traditional in-person activities, some in the consumer finance space (Personal lenders, Buy Now Pay Later and Rent to Own in particular) have stuck to their roots – requiring in-person or over-the-phone transactions.
The Current State
Consumer lending companies have a long history of relying on consumer presence in branch locations to drive service interactions. While there are many reasons for this approach, including the opportunity to upsell customers on additional services and products, it is in stark contrast to the pervasive digital experience that customers have in just about every other interaction. The challenge these companies face is optimizing what to allow customers to do in a more frictionless environment (online) vs what to push customers to the branch location.
However, this is a false choice for most customer transactions, adding additional friction to consumer activities when customers are accustomed to better experiences elsewhere. The reality is that many lenders offer customers the option to pay over the phone or via check in the mail, in addition to in-person. These options provide choice to the customer in how they pay, but do not satisfy the consistent demand of the customer for ease of use.
Prioritize Digital Engagement
What does this mean for companies that have not enabled online self-service? It means that they are frustrating their customers, creating a painful experience that can lead to high customer attrition, complaints, and potential regulatory intervention in the future. By aligning with customers' expectation of a digital only environment, lenders can optimize their customer interactions without sacrificing the opportunities to drive customers in-branch.
Lenders should focus on:
Transitioning consumer transactions (payment and account management for example) to self-service activities that can be executed by the customer
Using data and milestones to drive customers to the branch for relevant transactions and offers
Why Drive Digital?
The rapid disruption introduced by COVID has caused populations across the spectrum (even traditional holdouts) to permanently shift their willingness and expectation of digital options. As customers become accustomed to digital experiences, laggards or holdouts will receive little to no grace from a population that does not want to go to a branch or talk to a person – they expect to be able to do most things on their own, whenever it's convenient for them.
Digital self-service will fast become table-stakes, with those who do not make the switch losing market share and opportunities for growth. While this shift may seem like a lost opportunity to engage with customers in branch locations, lenders should look to use digital experiences and channels to engage customers at an individual level.
Intelligent data models married with segmentation and digital distribution channels will allow lenders the ability to get the right offer to the right customer, increasing the likelihood of an offer converting. Lenders can focus branch resources on business retention and sales activities, allowing customers to take ownership of routine transactions and improving the overall experience.
The bottom line – If digital engagement is not on your priority list, think again. Digital self-service capabilities can help lenders improve customer retention, reduce manual transactions, and maintain cross-sell and upsell potential.