Communications – A New Competitive Differentiator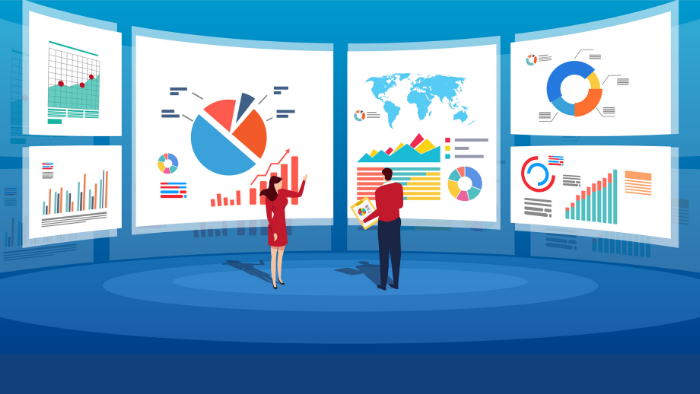 It's no secret that customer expectations are evolving – customers expect more functionality, better interfaces, and they want everything immediately. They expect that you will know who they are at all times, and trust that you will treat their information with utmost care.
Trust is a critical factor for consumers. In fact, Edelman's 2021 Trust Barometer shows that businesses are the most trusted organization type, above NGOs and government entities by a healthy margin.
According to a recent ACI Speedpay Pulse survey, increases in consumer trust and confidence in many businesses are "likely the result of billers improving their data security systems and, more notably, educating their customers about the measures they have taken to keep people's personal information safe." This increase in trust can be leveraged by businesses – if they can communicate what they are doing and how it makes the customer journey safer, easier and more effective.
For example, businesses that have made consistent investments in digital security can communicate these investments to consumers, driving increased usage and adoption of digital channels like SMS and online portals. Strong security postures and positive messaging can help swing consumer sentiment and remind them of the value and security of digital interactions.
This is a great example of leveraging the power of communications to drive trust and loyalty. While it's critical to take appropriate steps to ensure consumer data is protected (including annual audits like SOC, PCI DSS, and others), this survey highlights the importance of not doing it in a vacuum. Many companies will bury security and infrastructure investments in quarterly reports, but it may be a better strategy to tell customers early and often that they are in safe hands. This builds a foundation of trust and has the added benefit of encouraging adoption in self-service and lower cost channels.
In today's world, businesses have access to massive volumes of personal data – not just the typical PII (name, address, birthday), but sophisticated consumption and transactional information. This data can be used for many positive use cases, including using personalization to improve customer experience. However, businesses must treat this data as if it were their own if they want to retain consumer trust. To that end, businesses should target security as a foundational value, whether through their own technology or the use of partners. They should also not be afraid to engage in dialogue with consumers about security – it may be a key to driving higher digital adoption, increasing customer satisfaction, and reducing costs.