How Going Digital Allows You to Influence Customer Payment Behavior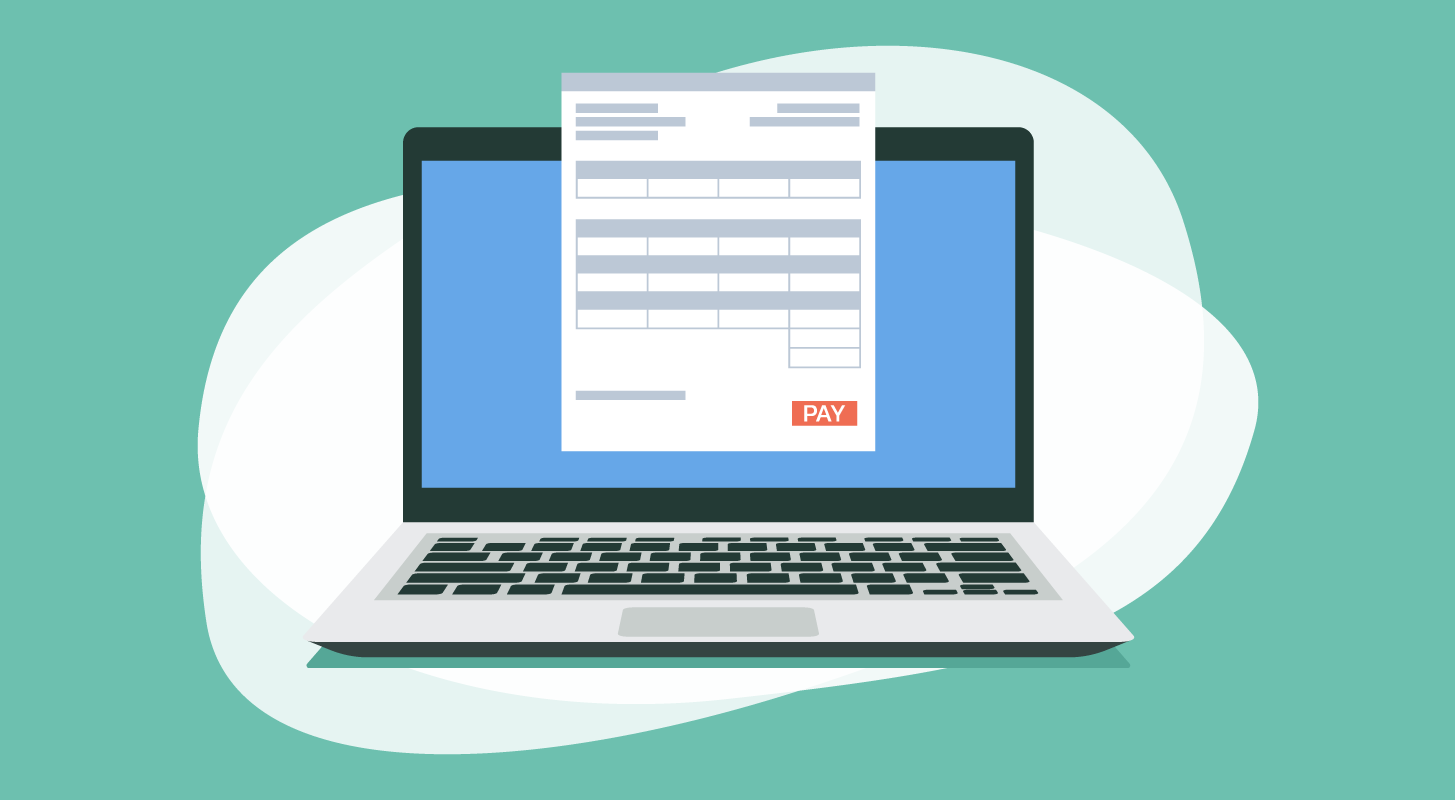 What sounds like a better experience? Receiving a bill in the mail, writing a check, dropping the return envelope in a USPS box, and hoping it arrives safely? Or receiving a bill in the mail, using your phone to scan a QR code that takes you to the company's website so you can pay online, all in a minute or two?
The second scenario is more convenient and secure. And it's this level of convenience that is driving the trend toward digital when it comes to today's customer payment behaviors. Even sensitive industries like healthcare and consumer finance are experiencing this shift. A Sifma research report illustrates this trend well, showing that most Americans prefer to access their investor documents electronically.
The point? Taking a digital approach to better align with customer preferences can improve customer experience and retention. And that's not all. It can also improve your bottom line by:
Cutting printing costs by reducing paper statements
Making it easier for customers to pay on time, which reduces days sales outstanding (DSO) and increases cash flow
Freeing up your teams' time by reducing payment-related phone queries

But how can you unlock the benefits of going digital? One often overlooked tool in your arsenal is the billing statement. While a billing statement may seem like another step in the billing process, it can play a key role in influencing customer payment behavior.
For the segment of customers who currently prefer print, the opportunity to reach people with messaging is significant. According to a survey by USPS, people spend an average of two to three minutes reading transactional mail compared to 15-20 seconds for transactional emails. This presents an excellent opportunity to leverage your paper billing statement to:
Drive upsell/cross-sell opportunities
Bridge a paper customer to a digital service experience
Promote autopay
Encourage the adoption of eDelivery

The key to using the billing statement to influence customer payment behavior starts with its design and the strategic placement of calls to action.
Here are three ways you can accomplish this:
1. Encourage digital payment
Since invoices and billing statements automatically get more attention than other communications, they can be leveraged to drive customers to action. For example, you can use the whitespace to encourage customers to register on your website/customer portal or download your app.
Because billing statements are already personalized, they're also great for targeted communications. For customers already registered on your website, you can include a reminder that their bill is available via your customer portal and also prompt them to pay online. For unregistered customers, you can highlight the benefits of registering online and encourage them to do so.
2. Leverage QR Codes
With a paper bill, you need an easy way to help consumers opt in to eDelivery or autopay. QR codes allow them to transition from offline to online seamlessly. With a QR code, you can direct customers to an opt-in page, promo landing page, or educational video.
Using a QR code on a phone is as simple as taking a picture. While they've been around for several years, the pandemic made them ubiquitous. Customers have grown comfortable with scanning QR codes for things like restaurant menus, so using them to access online accounts is an easy shift for them to make.
3. Educate Customers on the Benefits of Going Digital
For customers who are hesitant to transition to digital or unaware of this option, you can use the billing statement to educate them on the benefits.
Some of the benefits you can highlight include:
Data security: Digital options are backed by state-of-the-art security measures, whereas letters or checks can be lost or tampered with in the mail.
Sustainability: eDelivery and autopay reduce paper waste and eliminate the need for transportation, which reduces carbon emissions.
Convenience: Offering self-service or autopay options can reduce the number of calls, reduce the likelihood of missed payments, and enable a more frictionless experience.
How to Get Started with Electronic Bill Presentment and Payment (EBPP)
Taking a digital-first approach is a must to reduce costs and improve efficiencies related to customer payments. The billing statement should be the centerpiece of your strategy, and it's about more than just tweaking the design. Partnering with a Customer Communications Management (CCM) organization, such as DataOceans, will enable you to take a strategic approach to messaging, design, and delivery of an omnichannel billing experience.
For example, one consumer finance company needed to produce billing statements that showed different logos and personalized content. Their traditional print partner couldn't accommodate their needs. By working with DataOceans to improve its billing statement strategy, the consumer finance company increased the adoption of eDelivery by 25%.
To explore how CCM solutions can enhance your customer interactions and streamline your processes, download our eBook, Better Bills, Better Outcomes.