First GDPR, Now Consumer Duty - What US Finance Companies Need to Know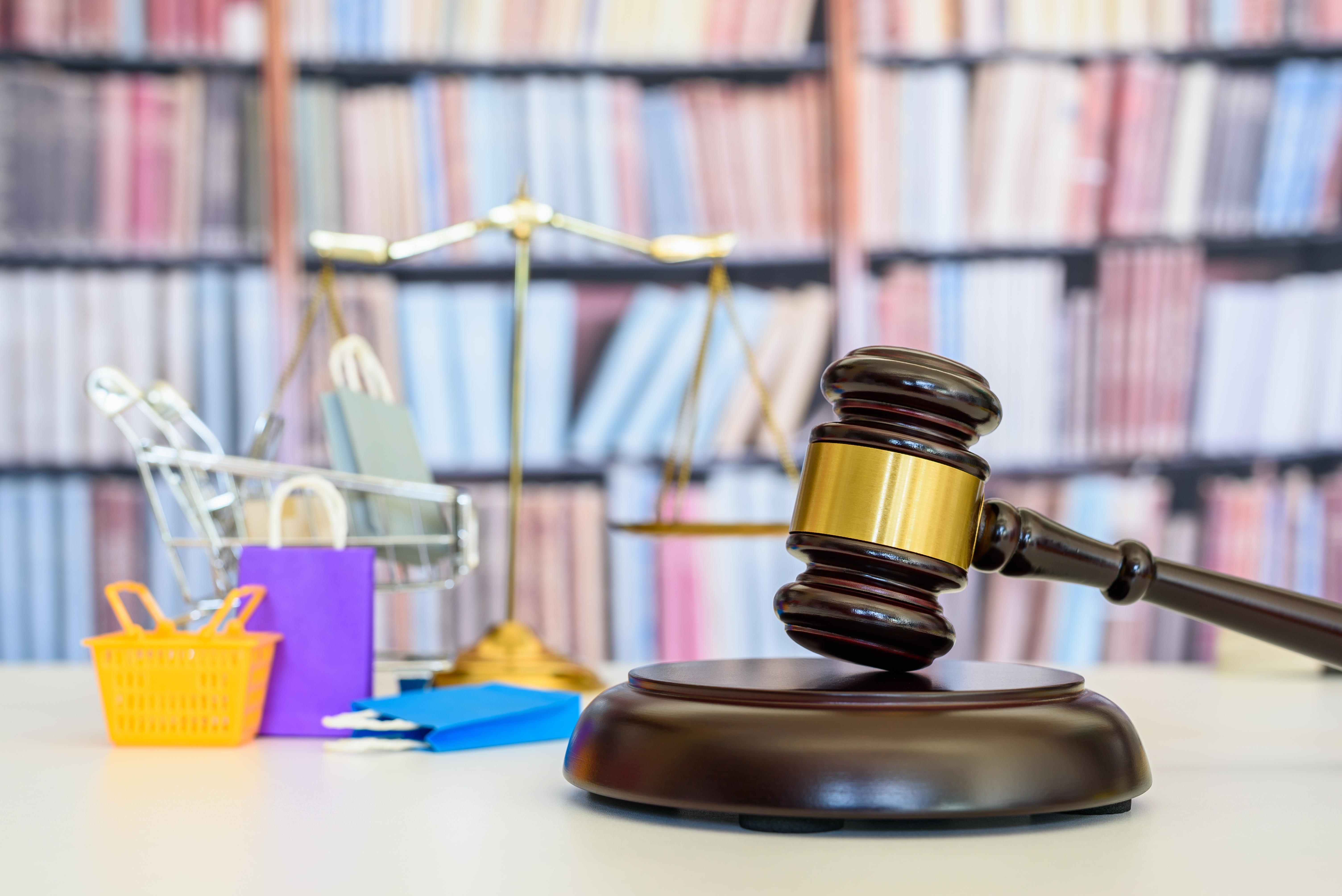 A new consumer protection regulation has been evolving in the UK that warrants the attention of US finance companies in the United States. In July 2022, the Financial Conduct Authority (FCA), the financial regulatory body in the UK, announced its plans to implement a new Consumer Duty designed to improve the standards for consumer protection across financial services and require firms to put their customers' needs first.
The impact of this regulation, which requires companies to take actions that deliver good outcomes for retail customers, is widespread and touches many facets of business, including customer communications. Whether or not the United States will adopt a similar regulation remains to be seen; however, if GDPR and the CCPA are an indication, the financial services industry needs to be prepared for what potentially lies ahead.
GDPR and CCPA: Protecting Consumer Data
The Global Data Protection Regulation (GDPR) went into effect in the European Union (EU) in May 2018. The objective of GDPR was to ensure the privacy and security of data for individuals in the EU. It establishes the legal framework by which organizations can collect and use personal data and requires companies to be transparent by informing consumers how data is collected and utilized. In addition, the regulation also gives consumers control over their own personal data by holding companies responsible for how they handle and treat this information.
Although at the Federal level, the United States did not implement its own version of GDPR, California signed into law a regulation called the California Consumer Privacy Act (CCPA) in June 2018. CCPA is a landmark regulation that provides consumers with some of the strictest data privacy protection. Often coined the "American version" of GDPR, the CCPA provides privacy rights for California consumers, that not only include the right to know about the personal information a business collects but also how it is used and shared.
FCA Consumer Duty: A Higher Standard in Customer Protection
The FCA's Consumer Duty went into force on July 31, 2023, and specifies that consumers should receive communications they can understand, have access to products and services that meet their needs and offer fair value, and get the customer support they need, when they need it. The FCA wants to see companies deliver a higher standard of customer care and protection and as such, the Duty is designed to ensure that companies deliver good outcomes for their retail customers. Customer communications, product development, marketing, and customer service are all under the umbrella of this new Duty, which is expected to create a major shift in financial services that ultimately promotes competition and growth.
If the US were to adopt a regulation like the Consumer Duty, the financial services industry will face daunting challenges, especially for companies burdened with disparate and outdated CCM technology solutions. As an overly regulated industry, financial services companies generate millions of compliance-related customer communications, which were designed to comply with specific regulations, not to improve the customer experience. Most contain legal verbiage that is often too confusing to understand.



The Duty 's requirement that consumers receive communications they can understand is a game-changer and directly impacts the customer journey and experience – and while that is positive for business, the cost, effort, and resources necessary to comply could be exponential.
How can the financial industry be prepared if the United States were to adopt a similar regulation? Put an agile customer communication management solution in place that empowers users to easily keep up with the pace of regulatory change.
Navigate Regulatory Change Better with a CCM Platform
DataOceans Compliance Hub is an integrated technology solution that is designed to empower business users to create customer communications and keep up with regulatory requirements. It allows companies to alleviate the burden on IT resources and empower business users to generate clear, consistently branded, and compliant communications that every customer can understand.
Learn how Compliance Hub, can help US finance companies ensure that no communication is overlooked and be prepared for any upcoming audit.