Loan Servicers Held Accountable for Widespread Billing Communication Errors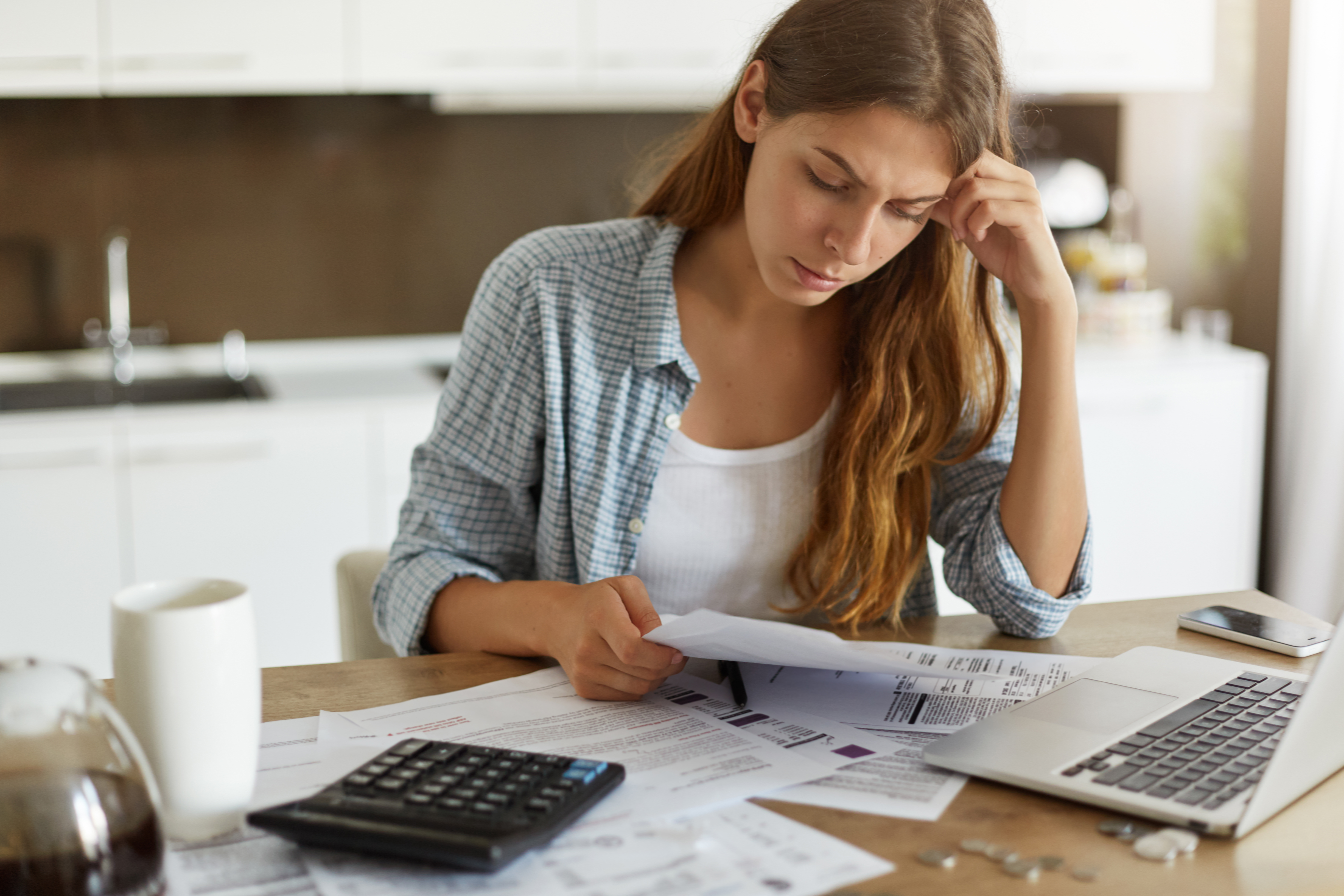 The resumption of student loan payments has been far from smooth. The challenges posed by the sudden return of tens of millions of borrowers making payments, coupled with the rollout of the new student loan repayment plan, SAVE, have given rise to an alarming number of errors.
A recent eye-opening article by Money, highlights the Department of Education's actions against various loan servicers responsible for the billing blunders that have affected a staggering 2.5 million federal student loan borrowers. According to the article, in some instances, incorrect billing information led to overdrawn bank accounts, resulting in non-sufficient funds (NSF) or overdraft fees. The department requires loan servicers to reimburse affected borrowers, its stance is clear: servicers must cover these fees and, additionally, refund or eliminate any associated interest charges.
Billing errors and their consequences for borrowers
The Education Department's memo identifies several key issues that have affected nearly 3 million borrowers:
Late or Missing Billing Statements: An astonishing 2.5 million borrowers found themselves receiving their student loan billing statements late, or in some cases, not receiving them at all. Servicers were legally obligated to provide at least 21 days' advance notice, as stipulated by the department.
Improper Notification: Approximately 153,000 borrowers were inadequately informed about their new payment amounts when transitioning from an older repayment plan to the new SAVE plan. They were supposed to receive these notifications "in understandable terms" at least 30 days before their first bill.
Inaccurate Monthly Bills: A concerning 78,000 borrowers faced the brunt of inaccurate monthly bills due to errors linked to the transition to the SAVE plan. These errors, including miscalculations and unreliable data, led to some borrowers being burdened with higher bills under SAVE compared to their pre-pandemic payments.
Exorbitant Bills: In an alarming twist, 21,000 borrowers were slapped with bills of astronomical proportions. These errors incorrectly set the duration of their loans at a mere one or two months, instead of the standard 120 or 240 months. Consequently, some monthly bills soared to eye-watering sums, exceeding $100,000.

Actions taken against loan servicers
The consequences of these errors have been severe for borrowers, resulting in delinquency, the forfeiture of payment credits toward forgiveness programs, erroneous interest calculations, and overdraft fees stemming from overdrawn bank accounts.
In response to these issues, the Education Department has already taken action against one loan servicer for failing to provide borrowers with proper notice of their due dates, leading to 800,000 borrowers becoming delinquent. Additionally, the department has withheld a $7.2 million payment to them for October.
To address the ongoing predicament, servicers have been mandated to grant administrative forbearance to affected borrowers until these issues are rectified. They are also under obligation to refund specific bank fees and offer to reimburse erroneous bills, all without negatively affecting borrowers' payment histories.
Nevertheless, the manner and timing of servicers' efforts to reimburse affected borrowers remain uncertain. Given that these loan servicers are grappling with formidable challenges, regulatory compliance and effective communication assume an even more critical role in averting such issues in the future.
Mitigate the risks of billing errors by partnering with the right Customer Communications Management (CCM) provider
In conclusion, the recent incident involving billing communication errors that affected millions of student loan borrowers underscores the crucial role played by Customer Communication Management (CCM) providers. These providers are pivotal in ensuring regulatory compliance for billing communications, as well as the punctual and precise delivery of vital information. By collaborating with CCM providers like DataOceans, organizations can mitigate the risks of billing errors and uphold positive customer experiences, all while navigating the intricate terrain of regulatory compliance in the ever-evolving realm of customer communications.
Ready to ensure compliance and streamline your billing communications? Let's discuss your business's needs.