Your Bank Statement is Now the Key to Cross Selling | DataOceans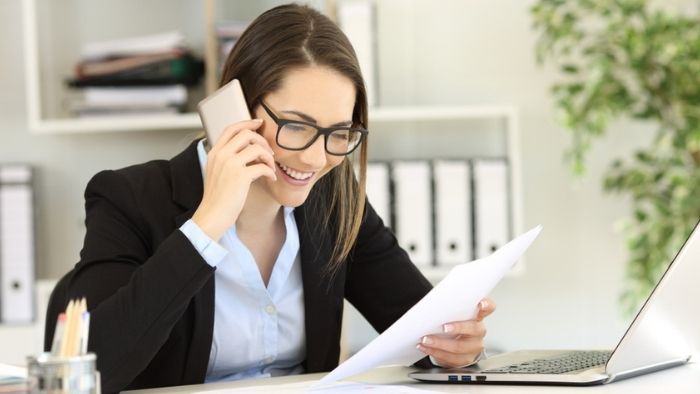 Sad, but true: nobody really walks into their bank happy. Even if you're making a deposit, a bank ranks pretty low on the scale of places customers want to visit, perhaps just a couple of notches above the dentist. Covid has only intensified this problem. For most of us, it is now pretty stressful to walk into our local branch and be confronted by masks, hand sanitizer and temperature screens.
The fact is that consumers are not in an expansive mood when they visit their bank, and that makes it challenging to upsell or cross sell other bank offerings, even with the best customer service on staff. In fact, it's possible that upselling in the branch based on creating personal relationships with customers is an idea that has had its day.
There are reasons for this that go beyond the pandemic. For one, you cannot scale it, as Wells Fargo learned in aggressively pushing upsell to customers, one which ultimately led to lawsuits and losses in 2016. But also, younger generations of consumers are not interested in walking into a bank. They are digital-first (and even completely digital) and want to make banking decisions online, not via face-to-face interactions.
And in-person sales interactions aren't a data informed process. While a teller has some insight into a customer (like the number and types of accounts and their balances) it is impossible to assess the needs of a customer during the short timeframe of a banking transaction. It also requires tellers to sell while they are completing financial transactions – not a good experience for them or your customers. On a related note, this approach requires significant and on-going training of bank personnel in products and in the sales process.
There are better solutions for customer communications, and they start with the common monthly account statement. Whether it is a printed or digital statement, a monthly statement stands a good chance of being opened and read by your customers, and at a time when they have bandwidth to do so. It's an excellent medium to suggest other products and services that may be optimal for a customer.
Is your current monthly statement optimized to do this? Digital behemoths like Amazon have raised the bar on customer interactions, and consumers now expect every company, including banks, to tailor offerings and communications to their specific needs. Unfortunately, as this blog points out, "banks typically lack clearly differentiated product offerings with upselling paths that are easily understood by customers. The financial institutions must understand the needs and value of different customers groups in order to properly tailor their product range to match the willingness to pay of various customer segments."
For successful bank cross selling, your monthly statements should promote different offers to different customers, based on the data you hold; for example, suggesting overdraft protection to a customer with perennial low balances or notifying a customer who recently paid off a car loan about new car loan rates.
Fundamental to this is the ability to track the success of different offers and customer segments using analytics. You should be able to test different offers in your communications and assess customer value and likelihood to purchase additional products. Otherwise, you risk selling to customers who will never generate a return on investment.
And if your customers are not buying what you are selling to them, it could be an indication of one of two things: that they are not satisfied with your products and services, or that your bank is simply not top of mind. A customized monthly statement is key to both of these. It is a consistent and reliable way to keep customers informed of your new products and services and (when combined with analytics) can provide rapid feedback on the success of different promotions to different customer segments.
Of course, even the most compelling offer will languish if customers aren't able to act on it. Especially now, it's imperative that when a customer responds to a promotion, they have a seamless experience across any and all digital channels. At DataOceans, one area of our expertise is in helping customers promote their banking products and services via compelling monthly statements, both digital and printed. Talk to us about how we can increase wallet share and customer loyalty for your bank with improved monthly statements.