What You Need to Know About PCI Compliance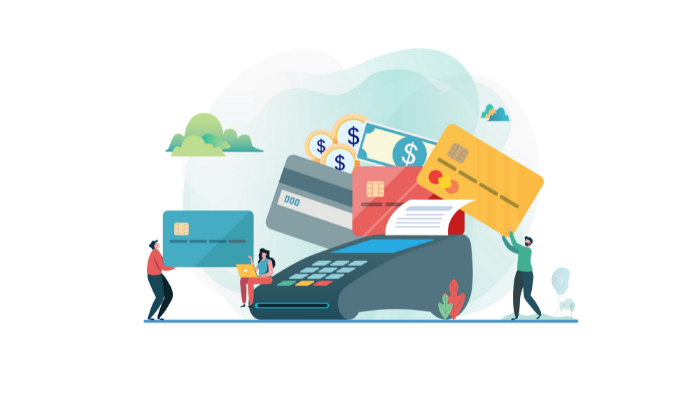 PCI compliance, or maintaining payment card industry standards, is required for ensuring that your customers are protected when paying with cards. These standards include specific protections for processing, storing, transmitting and disposing of any data that comes with card payments. Learn all about data security and communications in bill payments, and discover how important PCI compliance is to general operations.
PCI DSS
The PCI DSS, or Payment Card Industry Data Security Standard, is expressed in 12 explicit requirements as stated by the PCI Security Standards Council (PCI SSC). This organization is an independent body created by a variety of credit card companies that works to manage standards, though actual enforcement is up to individual payment brands. The council is not responsible for enforcing compliance.
You'll find several resources and tools available from the PCI SSC to take advantage of. For example, self-assessment questionnaires allow you to see how compliant you're being with the standards. You can also find a list of approved PIN transaction devices and approved software applications that can process payments while protecting data security.
The 12 Requirements
The following 12 requirements for PCI DSS compliance must be met to ensure that best practices are followed when it comes to card payments:
Implement firewalls
Password protections
Protect data of cardholder
Encrypt any data transmitted
Maintain antivirus software
Update software regularly
Restrict the access of data
Require unique IDs for data access
Restrict physical access
Maintain detailed access logs
Scan for vulnerabilities regularly
Keep note of policies
Why You Should Be Compliant
Being compliant with PCI security standards comes with a lot of benefits you won't want to miss out on, even if compliance is daunting at first. The most important benefit is that you don't have to worry about the consequences. These consequences can be serious and cause long-term damage to your business. Compromised data can ruin relationships with customers, merchants, and banks. Your reputation for conducting business can be marred. Lawsuits filed over compromised data can even hurt your personal finances apart from the company.
When you maintain compliance, you can enjoy security that makes customers and vendors comfortable working with you. As your reputation grows due to this compliance, payment brands and acquirers will be more eager to work with you. When preventing security breaches, you're also contributing to the worldwide approach to data protection that helps keep everyone's information safe. Plus, experience complying with PCI standards means it'll be easier to comply with other regulations you may be subject to like SOX (Sarbanes-Oxley Act) and HIPAA (Health Insurance Portability and Accountability Act).
Making Compliance a Top Priority
Maintaining compliance should always be a top priority for your business. More and more people are leaving cash at home or shopping online, so it's essential that you keep any card transactions protected, offering your customers, investors, merchants and financial institutions the safety and confidence they need when working with you. Without that confidence, there's simply no room for growth in the modern market.