Up Ahead: A Growing Gap in Tech Skills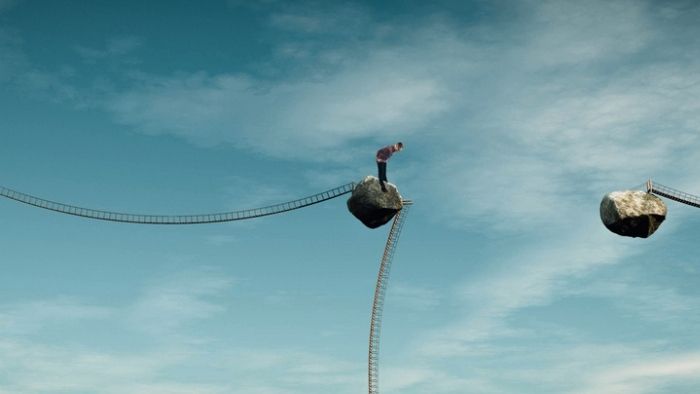 A dearth of employees with technical skills isn't a new problem for employers, but it's one that has worsened as advancements in cloud, machine learning, analytics, and other technologies have forced organizations to rapidly innovate to keep ahead of their competition. The transition to remote workplaces during the pandemic — and the accelerated transformation as companies moved to deliver services via digital channels — has also ramped up the demand for technical skills. For the United States, that translates to a gap of over half a million people for jobs in areas like IT support, cloud engineering, and systems integration. It is going to take creativity and openness to new ideas for companies to cope with this growing skills gap.
One way organizations have addressed this is by outsourcing some technical roles, such as website development and support desk, to workers abroad, allowing inhouse technical staff to continue to work on core deliverables. The downsides to this are a lack of transparency, communication difficulties, and the long-term attrition of employees with these skillsets.
Another way to solve for this problem is by upskilling existing employees – and it's arguably a more ethical and economical move. A recent McKinsey global survey found that over fifty percent of the organizations surveyed were taking steps to upskill employees, and that they "…are more likely to say their organizations are prepared to address role disruptions than are respondents whose organizations address gaps through other methods." Upskilling is critical because employees with experience and deep subject matter knowledge don't always have a chance to keep up with technological change. Those who do, and are pursuing training in their off hours, are likely building their skillset for a career with another company.
So, when hiring for technical roles, organizations should consider prioritizing candidates with not only technical knowledge but also teaching skills – and then task them with disseminating their knowledge throughout the enterprise. How do you identify these kinds of candidates? They often have experience participating in tech meetups, blogging, or speaking at events. They may not shine when problem solving during a whiteboard interview, but are skilled in explaining technical concepts.
Obtaining Skills Without Hiring
The explosive growth in SaaS solutions has brought technical capabilities to organizations without requiring new employees. For every software need there are likely multiple SaaS products that can do the job and be rapidly implemented. Many of these solutions are designed to be used by non-technical business users, thus requiring less support from IT. A key to success in SaaS implementations is creating a culture that empowers business users to work with technologies, rather than leaning on IT for support. However, SaaS products come with their own challenges, such as issues with compliance and data security. And because the path to purchase SaaS products is usually effortless, enterprise departments may end up purchasing different solutions for the same purpose, which quickly becomes costly and unmanageable.
Partnering with other organizations is another way to address the skills gap. For example, Oceanus, our customer engagement software solution, is hosted and managed as a service for DataOceans clients. That makes the onboarding process and ongoing use business friendly, and spares busy IT departments from day-to-day support, compliance and disaster recovery tasks.
Finally, the growing skills gap is going to require some hard reassessment of digital transformation priorities. Instead of undertaking multiple projects to shift from legacy applications, organizations may want to strategically continue using existing applications, transitioning only when absolutely necessary. This is another area where applications such as Oceanus, that can connect to legacy data, can offer value.
Oceanus enables organizations to connect to existing customer data wherever it is held, so that it can be used to deliver better communications. Request a demo to learn more.