The Missing Ingredient for Customer Communications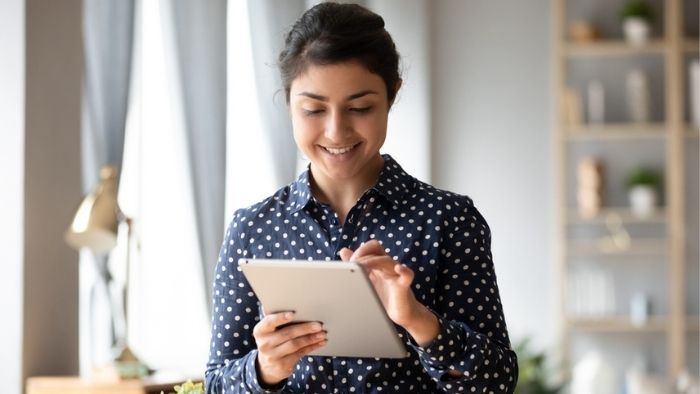 Our new fact sheet explains why maintaining focus on end results is critical to your communications initiatives. Download your copy to read it in its entirety.
It should be a simple formula: better communications lead to better customer experiences, increased customer retention, long-term growth and profitability. However, over the past five years companies like Amazon and Apple have continued to raise the bar for personalized interactions. As a result, the expectations customers bring to their engagement with companies have increased tremendously. Not surprisingly, when organizations fail to meet those expectations, it diminishes customer loyalty and retention. Customer Communications Management (CCM) is essential for organizations as it enables them to meet customer expectations through personalized, behavior changing communications that enhance the experience, allowing them to compete on the same playing field as market leaders.
As you look to enhance your organization's customer communications capabilities, your first path for consideration is probably to build in-house. Perhaps you already own solution components such as composition tools. Your IT team has developed and maintained your customer support applications, understands your data and workflows and knows where additional communications channels can be implemented. Building CCM in-house may seem to be very doable, and at a lower price point than a vendor supplied solution.
However, the reality is that in-house customer communications management initiatives usually fall short on delivering on their promises. That's because building a CCM solution requires orchestrating a broad and diverse mix of components. You may have developed homegrown versions of some; others may have been purchased and then bolted together. Some technologies, like data collection and management or communication archiving, require large capital expenditures as well. Integrating these different components is a significant undertaking. Finally, it places demands on costly IT resources that are better dedicated to other initiatives.
This fact sheet details the components required to implement an end-to-end CCM solution. But implementation in and of itself doesn't translate into better communications. This is where deploying CCM as a hosted managed service (HMS) offers advantages. The risks and responsibilities for day-to-day support can be managed by a company with a track record of delivering results, not just technology. Collaborating with a trusted partner experienced in delivering best-in- class communications is the fastest path to increased profitability and long-term growth. Continue reading this fact sheet.