The Outlook for Customer Communications for 2021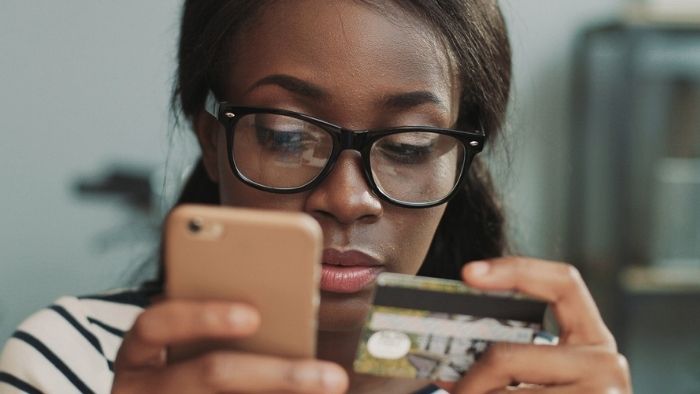 Assuming a successful rollout of Covid vaccines to the US population, Q4 2021 (and perhaps even Q3) may be very different from what we assumed a few months ago. Even the normally restrained Economist suggests that "the speed at which covid-19 vaccines have been produced has made scientists household names. Prominent breakthroughs, a tech investment boom and the adoption of digital technologies during the pandemic are combining to raise hopes of a new era of progress: optimists giddily predict a 'roaring Twenties'."
Resiliency and Responsiveness
What are the lessons that organizations can take away from the past year? One is the importance of resiliency and responsiveness in our systems. Covid has exposed the vulnerabilities of our global economy, where a crisis on the other side of the world can cascade until it ultimately impacts us at home. Organizations need to focus on how to pivot by thinking strategically about worst-case scenarios. This article, for example, explains how manufacturing industries are reassessing "just in time" processes used by their supply chains: "Companies will need to spread risk more effectively and have back ups in place for first, second, or even third tier suppliers and beyond, depending on the complexity of their product."
Organizations also need to identify risks that could impact their communications. Customer expectations for the speed and relevancy of the communications they receive continue to rise, informed by companies that successfully digitally transformed to adapt to Covid. Eight or nine months ago consumers were willing to forgive companies that failed at communications, but their forbearance is running out. According to customer experience expert Shep Hyken: "Our customers keep getting smarter about customer service and experience. They tolerate fewer customer service failures and demand better because they know it's possible. They learn from other "rock star" businesses that set the bar higher for everyone… customers don't just compare you to your direct competition; their standards are set higher by the best service they have ever received from anyone."
And the bar has been raised for organizations of every size, from Fortune 500 down to local businesses. Back in April, Jane made an effort to be understanding when trying to set an appointment with her doctor. She expected that office closings and other disruptions might slow processes at the practice. But nine months in, her tolerance for delays and communication errors is gone. When she has to call to confirm an appointment (instead of simply responding to a text) and gets stuck on hold in the office phone system, Jane is more likely to consider visiting another practice.
The Challenge of Social Change
Covid has not been the only driver for change. This summer Black Lives Matter protests challenged organizations to rethink their role in contributing to change in our communities. Both the protests and Covid have revealed areas for improvement in communications, friction points that can alienate customers and even damage corporate reputations during a volatile time. This Harvard Business Review article notes that a "…bigger threat to established brands is consumers' increased willingness to experiment with different offerings during the crisis. Consumers are holding brands and companies to a higher standard than previously, favoring those perceived as doing more for society."
One example is the dangers that can come from unfettered algorithms. Systems that rely on artificial intelligence (AI) to provide deeper data insights can unintentionally contribute to racism. In creating customer communications, for example, companies have to make sure they are not excluding or alienating customers based on incorrect models or poor quality data.
From a Crisis, Opportunity
At a time when budgets are shrinking in many organizations, one place they will look to redirect their efforts is digital transformation. Companies will have to rethink processes and expand the use of digital channels for their communications. Collaboration will be a key objective. As staff continue to work remotely, new tools for them to collaborate with team members will be important. And companies will also need to collaborate with external partners as market forces pressure them to rapidly deliver capabilities outside their core competencies.
Responsiveness to your customers is a key differentiator. With a 90-day implementation timeline, DataOceans can deploy new customer communications to reach your customers on every channel they use. Talk to us about how our solution can increase revenue, minimize risk, and protect your investment in customer acquisition while paying for itself in cost efficiencies.