Expert Data Governance Insight from Anne Legg of Thrive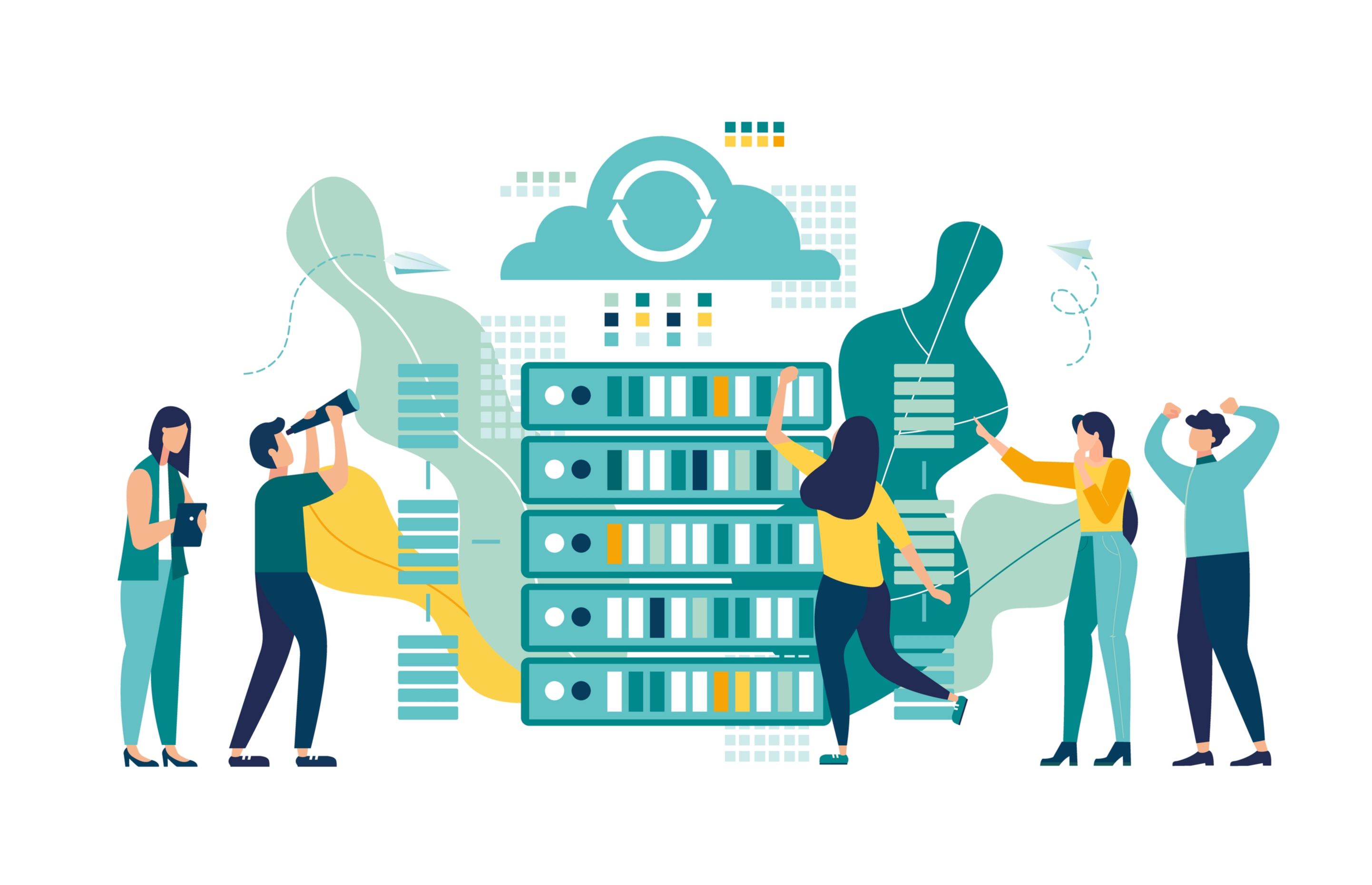 Data Oceans recently had the opportunity to sit down with Anne Legg from Thrive and discuss the hot topic of Data Governance. Anne specializes in Data Governance for Credit Unions and has years of experience helping businesses and others in the industry with their data problems. Along with dedicating her time to Thrive, she also teaches at Southwest CUNA School of Management as a lead data analyst and second year faculty member. More resources are available on her website at https://www.anneleggthrive.com/.
There are six steps that she outlines for the process of getting started in Data Governance, and she also provided more commentary.
What is the Use Case?

Identify the Data Domain

Prioritize the Data Needed

Documentation

Quality of Data

Policy and Procedures
What is Data Governance?
Data governance is needed to give formal structure to data. It is to manage data access, ensure quality, and verify security. An example would be cooking. When a recipe calls for black pepper, we would reach into our pantries and grab the spice jar. But what if it has red pepper flakes instead and we add that to our dish as a mistake? Managing data is like managing a spice rack. We need to make sure that the spice rack is organized and properly labeled for quality control. As we use the spices in the kitchen, we should always have frequent checks to make sure things are right such as restocking, cleaning, labeling, and organizing.
Use Case
We need to first figure out, what is the data use case? Credit unions use data programs with their loans but the data needs to be governed. Essentially, the problem must be defined. Data use cases can come in many sizes. It is also important to offer members the best product offering.
2. Data Domain
What data do I have to solve the problem? This includes lending information, member information, products, and transactions. In the data source, we need to pull relevant data that is important.
3. Prioritize
Priorities need to be set by figuring out how to solve problems for members, have quality loans, and give loans to members who meet the criteria.
4. Documentation
After that, it needs to be documented and everything should be documented. Data documentation is like loan documentation as we realize why we make certain decisions, keep notes on things, and the methodology behind everything.
5. Quality
Clean data means better analytics and it becomes easier in the long run to manage all the data for usage. Advanced analytics can be built upon clean data. It helps with decision making and advanced analytics. Clean data means better data analytics. It's important to slowly clean up data and analytics before putting it into a framework.
6. Policies and Procedures
Credit unions will become formalized by data governance programs and there will be regulations that need to be followed in the near future. It becomes easier to follow and adhere to policies and procedures as they come in when we already have data that is neatly organized.
Who needs to be involved?
The sponsor or senior executive who will give guidance.

Those who are in the use case, which is the counsel. Not just technology, but it should also include lending, senior executive, marketing, member experience, and even finance for pricing decisions.

Data stewards are all of the people involved in the data. This includes design, quality, execution, domain expertise, marketing, and more. They can bring stewards in for their expertise.
Things to avoid:
You don't have a data strategy or defined use case. Start off with finding out what the problem is.

Do not make this an IT initiative. There needs to be accountability across all of those involved if applicable.

Not having a clear idea or program on how to improve your data. If you have no idea on how to improve, build, or handle things, then you need to start somewhere.
How Do I Get Started and Where Can I Learn More?
In order to get started, the business problem must be identified. Build out a feasible roadmap, time frame, establish the frequency of meetings, and walk in with a narrow use case.
Thrive is a data education and strategic consultancy service that helps improve members' lives by teaching them how to leverage data. They specialize in building data governance and understand the member focus as well. From the education side, they offer a data education course that is certified and connected with a variety of credit union league associations. It is a seven-class series built on Anne's knowledge starting with the foundations.
"Please don't boil the ocean when you're trying to make a cup of tea."
Data governance is the best practice, but still rather new. Businesses, users, and credit unions alike should be doing it but they usually don't. As Anne compared analogically," it is like working out, you know it's good for you and you should but it's hard, inconvenient, or time consuming." Data governance becomes an enterprise play. She would love to see credit unions leverage their data to impact their members in a positive light. Credit unions can become positioned to make the right financial decisions. It can help credit members do what they need to do to live a better financial life. Data helps make life easier when we study the facts and numbers on paper and take necessary action.
The DataOceans Oceanus CCM platform enables you to unlock data from your existing systems to create and deliver highly personalized and compelling interactive communications – bills, statements, invoices, marketing touch points and more – across distribution channels that include print, online, mobile, interactive PDF and mobile alerts. Enabling better customer interactions that increase loyalty and long-term growth, while driving cost-efficiencies, DataOceans can help. For more information on the DataOceans Oceanus solution, or our partnership with Thrive, please feel free to contact us at info@dataoceans.com.