Banks and Credit Unions Face an Existential Challenge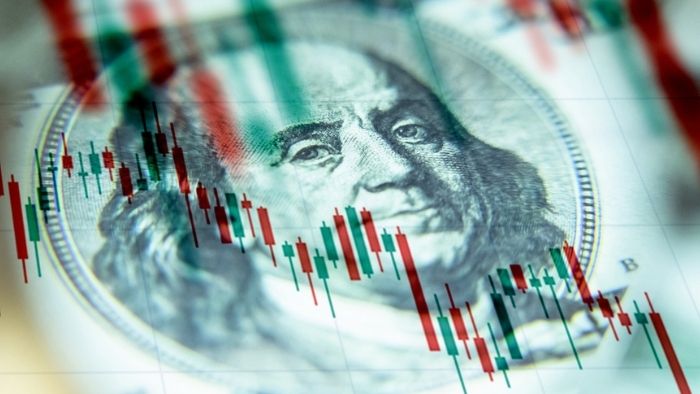 In 2020, Covid drastically curtailed traffic to your branches. Your customers are probably not coming back on site for the rest of this year. And next year there may be fewer branches for them to come back to, as many banks and credit unions expect to close some of their branches. Meanwhile, the largest banks and new fintech organizations are actively competing to acquire your customers. Their immense marketing budgets enable them to get in front of your customers online, through social media and contextual advertising. And that's where your customers are now, having been forced by the pandemic to perform their banking transactions online.
You Offer What Your Customers Want – But Is That Enough?
You've worked hard to create products and services to serve your customers. But their lives are busy and complex. Your existing customers may not be taking advantage of all of the products and services your bank offers because they don't have the time or bandwidth to consider them. Personal banking customers may not be aware that they qualify for features like overdraft protection or purchase reward programs. Your business customers may not know that you've extended your deposit hours or offer new merchant services. Before this year, you counted on relationships in the branch to inform customers of these features. Now you need to use digital touchpoints through email and text to continue the conversation.
The customers who walk into your branches aren't treated like strangers. In the same way, they expect to be treated like individuals when they engage with your business online. The communications you send should demonstrate that you understand what they need and how they want to interact with you.
The Good News: Opportunities Await
There is good news, however. Consumers want to buy from organizations they trust. You already have a relationship with your customers that's built on trust, and that opens the door to other revenue-generating opportunities. Also, your organization holds significant volumes of customer data that can help you target offers and personalize messaging. This data can reveal new insights into your customers that can enable you to create relevant communications. In the past, this data was inaccessible, locked up in existing core systems and inaccessible by marketing software or communications composition tools. Fortunately, a customer engagement platform from DataOceans makes it possible to use your existing customer data to remain competitive.
Oceanus Launch Protects and Generates Revenue
DataOceans' Oceanus Launch customer engagement solution unlocks the data held in your existing systems to create and deliver personalized and compelling communications across email, print, online portal, and SMS. Using Launch, you can deliver better customer interactions that increase loyalty and long-term growth, protecting your investment in your customers.
Fast to Deploy, Fast to ROI
Oceanus Launch makes every customer touchpoint count, helping you increase revenue by creating better customer experiences. Launch connects to your customer data so that you can mine it to find opportunities based on a complete view of their data. You get tested template designs configured for your brand, and messaging designed to connect with your target audience. Increase debit card activation and usage, then send targeted discount offers. Identify your most valuable customer segments to send pre-approved loan offers. Analytics from every touchpoint provide you with actionable data insights you can use to further optimizations.
Oceanus Launch pays for itself in cost savings and new business. And as a hosted managed service, it spares you the effort of building a team to run it. We handle it all and can get you running and returning ROI in 90 days. Launch is a comprehensive solution that delivers better customer engagement for financial institutions of any size. Try our impact calculator to learn how Launch can help your organization increase revenue.